New Parts
In addition to our recycled parts operation, Motormotion also stocks a huge range of new parts and accessories from several manufacturers and suppliers.
We can provide brand new automotive paneling such as guards and bonnets, as well as plastic bumpers, grilles, mirrors, glass and automotive lampware. Give us a call to get an obligation-free quote on these parts for your vehicle.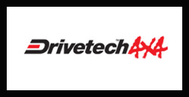 Drivetech 4x4
Drivetech 4x4 are a top quality brand, manufacturing gearbox, differential, transfer case, engine, brake, clutch, steering and suspension components as well as an extensive range of overhaul and bearing kits.
Catalogues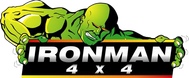 Ironman 4x4
Ironman 4x4 are a trusted brand of heavy duty four-wheel-drive suspension kits, as well as accessories such as bullbars, winches, driving lights and much more.
Catalogues

Genex Automotive Electrical
Genex manufacture a large range of automotive electrical components including alternators, starter motors, switches, relays, spotlights and more.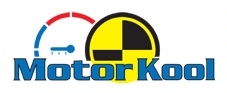 MotorKool
MotorKool manufacture heat-transfer components including radiators, air conditioning condensers, receiver-dryers and fans.